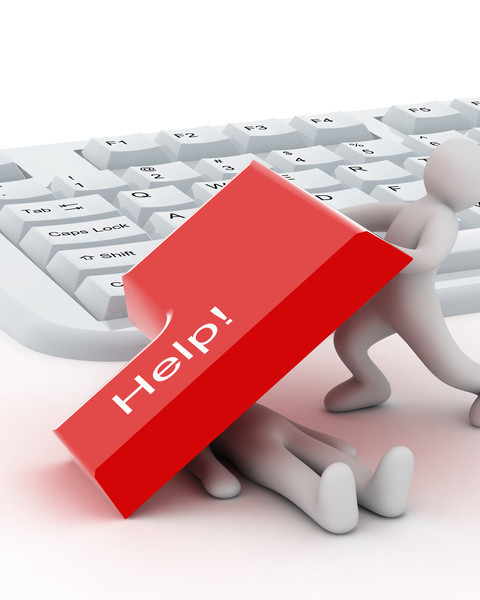 I know how hard it is to get freelance jobs in the first few months. If there is no one experienced enough to help you, you may be doing a lot of things wrong without even knowing. Your proposal, profile or your general attitude may need some optimization.
As a sign of gratitude for the fact that you visited my website, I offer you my help. I've already done this for a few other freelancers and, just by e-mailing me, you can be the next. I can't promise wonders, but I am sure that you will see improvements after I do some tweakings.
And the best part is just about to come – I am not going to charge you anything. Still, because I am really busy and my time is generally limited, I can only help five people per month. So, the first five to ask for my help each month will benefit from it.
All you have to do is e-mail me at: free@ideasforfreedom.com .
Looking forward to speaking with you!