Recurring customers are great. Actually, they're the ones that grow your business; that sector of clients which takes your business from A to B, or even Z. A few days ago I realized that for the past 60 days or so, all the projects we worked on at TypingPandas were in collaboration with former clients that we've first contracted months or even more than one year ago.
Why are recurring customers so great?
I don't even know where to start. Basically, they are the foundation of every business and bring that stability that each start-up needs to evolve.
a) Recurring customers ensure a steady flow of projects and income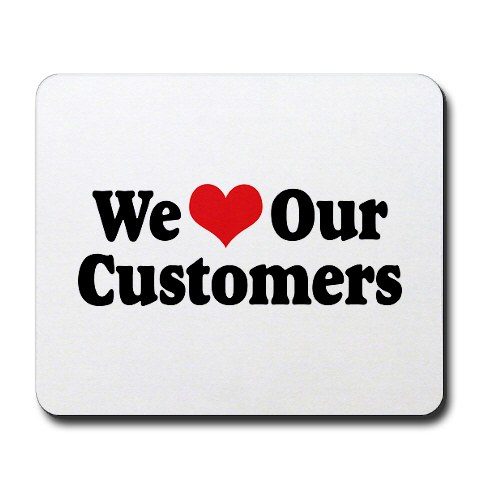 When you're just starting, there will be periods with high volumes of work, and periods when you will have no contracts at all. This makes it really hard for your business to grow as you will always be on the hunt to reach the income needed for expenses, instead of looking for ways to promote your business. Having a steady cash-flow provides you the safety needed to grow your business instead of helping it survive.
b) You know who you're dealing with
Clients are different and have their own way of doing business. Their requirements also vary. It's much easier to work with a person whose requirements and expectations you already know than to collaborate with a new client which you know almost nothing about. This saves a lot of time and effort for our business, as knowing what our customers want means fewer revisions on the content.
c) You're already familiar with their business and target group
When you contract a new company, one of the first steps you have to take is find out more about your client, get a grasp of their business's personality and find out their target group. These are all necessary steps in order to deliver quality work. But when you're working with recurring customers, you already have this information. For us, this means less time spent on research and that we can get started on the job right away.
d) They're more likely to recommend you
Working for a longer period of time also means that you've created a partnership based on trust. They have faith in the quality of your services and they trust your business. But this can only be earned in time, through repetitive quality deliveries. A person who trusts your services is more likely to recommend you to someone.
How to Encourage Customers to Return
Now that you've learned the obvious advantages of recurring clients, you're probably wondering how to convert new customers into returning ones.
1. Say "Thank you!"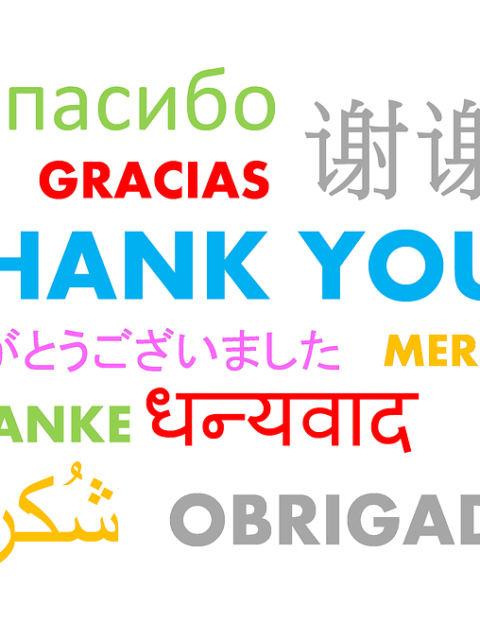 Yes, I know what you're thinking – "but I'm already thanking my customers, so what's up with this?". I'm sure you do! But, while saying "Thank you!" is a must, why not go the extra mile? Why not show them how much you appreciate the fact that they did business with you by offering them a bonus or a reward? It doesn't have to be something big, just something that will make the difference.
2. Offer them a deal
One of the most used tactics for making customers return is offering them a deal on their next order. It can be a discount or something for free, it doesn't matter. I'm sure that you've seen this done in the past, maybe you've experienced it yourself.
Of course, this strategy will only work if the client was pleased with your services or product.
3. Create a connection
Back when I was just starting as an SEO, my knowledge in that field was pretty limited, thus, the results weren't always that good either. Even under these circumstances, people kept coming back for more or recommended me to others. Why? Because I had my way with them and I was generally able to turn clients into much more, by getting to truly know them and, most importantly, letting them know me. Don't treat them just like pure clients. Try to create a real connection and be more than a person or a company trying to sell some goods.
4. Don't let them forget you
Get in touch with your previous clients from time to time and see how they've been doing or if the services you've provided really helped. Now, don't be spammy, nobody likes that. One e-mail or call once in a few months should suffice.
Even as a freelancer, you should always have an archive with your clients' e-mail addresses and what work you did for them. Use an Excel and add the date when you last had contact with each of your clients. If more than 2-3 months have gone by, it's time to see how they are doing.
5. Make them feel special
In my opinion, a lot of the clients that look to collaborate with freelancers are doing so because they need attention. That's apart from the fact that freelancers have lower rates than agencies. How many times haven't you had a Skype interview or received a call from one of your clients where they didn't tell you anything relevant about the job, and simply wanted to be listened?
The reality is that people want to be considered "the customer", no matter if they are paying $10 or $10,000. So, just give them what they want and they'll return for more.
Here's a few tricks you can use to make your clients feel special:
a) Really listen to what they have to say and to their requirements
b) Respond to their e-mails or calls in a timely manner. Customer support matters!
c) Treat them like your valued partners and continuously show gratitude for the fact that they booked your service
d) Always be helpful and prepared to edit/replace your work
e) Listen to their feedback and improve